SpatialFit Technical service Co.
Create High-End Mechanical, Electrical And Plumbing Systems by Hiring SpatialFit Technical Services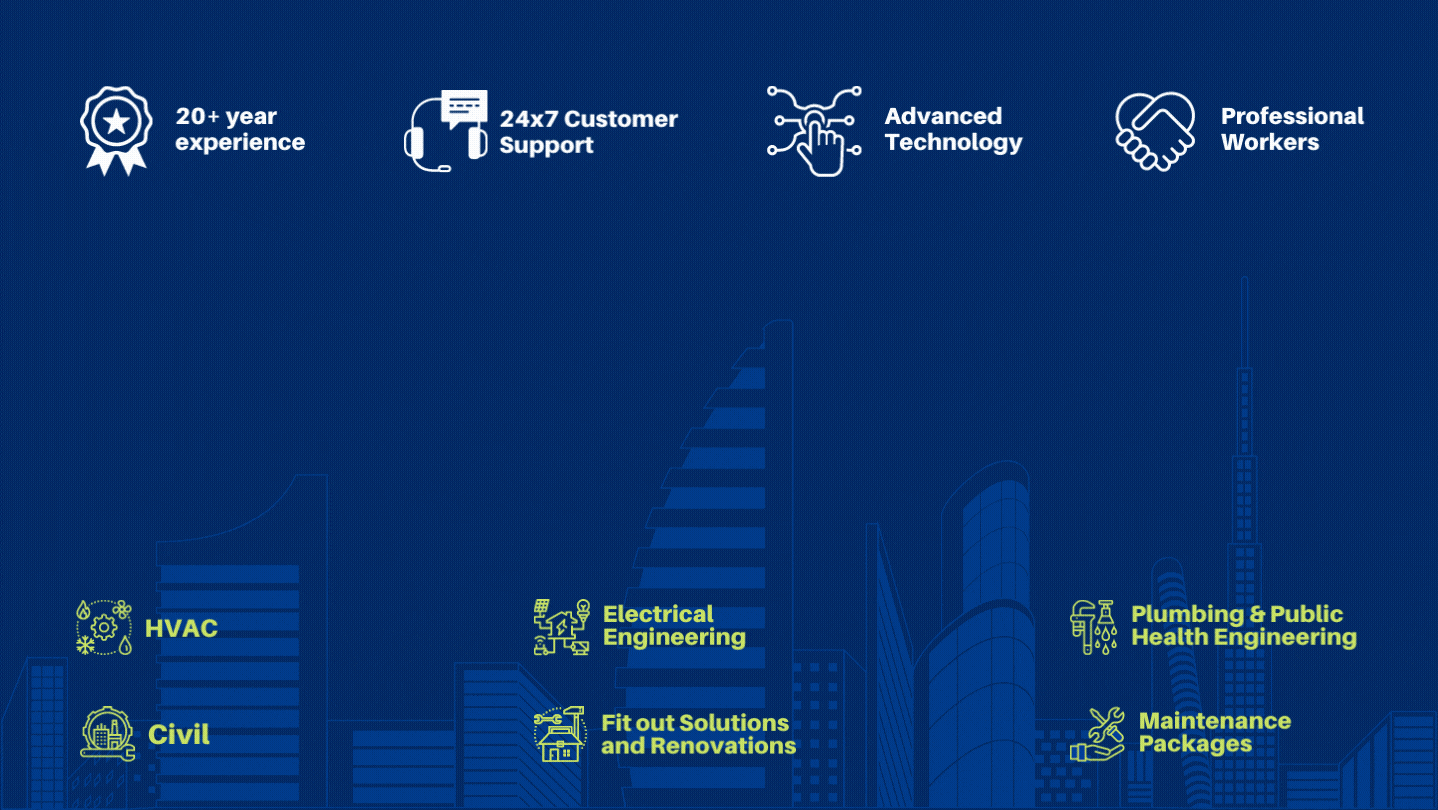 For the effective functioning of the building when it is completed, the development of high-performing mechanical, electrical and plumbing (MEP) systems is highly crucial. And for achieving this objective it is important for building contractors who are generally regarded as general contractors to hire SpatialFit Technical Services highly distinguished service provider company. Building contractors can do so by contacting a MEP contractor or else they can directly approach a service-providing company which can deliver them immaculate MEP services which can result into the development of top-notch mechanical, electrical and plumbing systems.
Drafting, modelling, clash detection, and MEP coordination services are some of the most important services which are required by contractors for simplifying the complications during the project lifecycle. What normally happens is that in the starting, mechanical, electrical and plumbing engineers have to go through the instructions developed by architects since they develop the architectural design and it's important for the other two disciplines to support it. Once the instructions provided by architects are successfully grasped by mechanical, electrical, and plumbing engineers they then go ahead with developing an effective design for their systems. The design for individual MEP systems is initially represented through technical drawings which do not contain high amount of details in them. So for the comprehensive representation of the design MEP drafting and modeling services are hired by clients.
When it comes to drafting services, MEP fabrication drawings or shop drawings remain of high importance to engineers to contractors as well as fabricators. Shop drawings are those drawings that contain extensive or comprehensive information about the design of mechanical, electrical, and plumbing components which is totally created for fabrication purpose. That means fabrication-related details are fully contained in shop drawings which are developed by drafters with the support and cooperation of MEP engineers. Before drawings are provided to fabricators for the manufacturing of MEP components it is important that they are effectively examined or reviewed by MEP engineers. So right after the completion of shop drawings they are sent for the approval of engineers.
Apart from drafting modeling services are also very significant for the development of effective MEP systems. During modeling the design of these complex systems is represented in 3D, which helps engineers in the effective analysis and evaluation of the design. When 3D models are developed for these systems identification of potential errors doesn't remain a difficult job. Once errors are identified and resolved MEP coordination can be performed in Revit which ultimately helps in ensuring the quality of the design.