SpatialFit Technical service Co.
Water heater problem in Dubai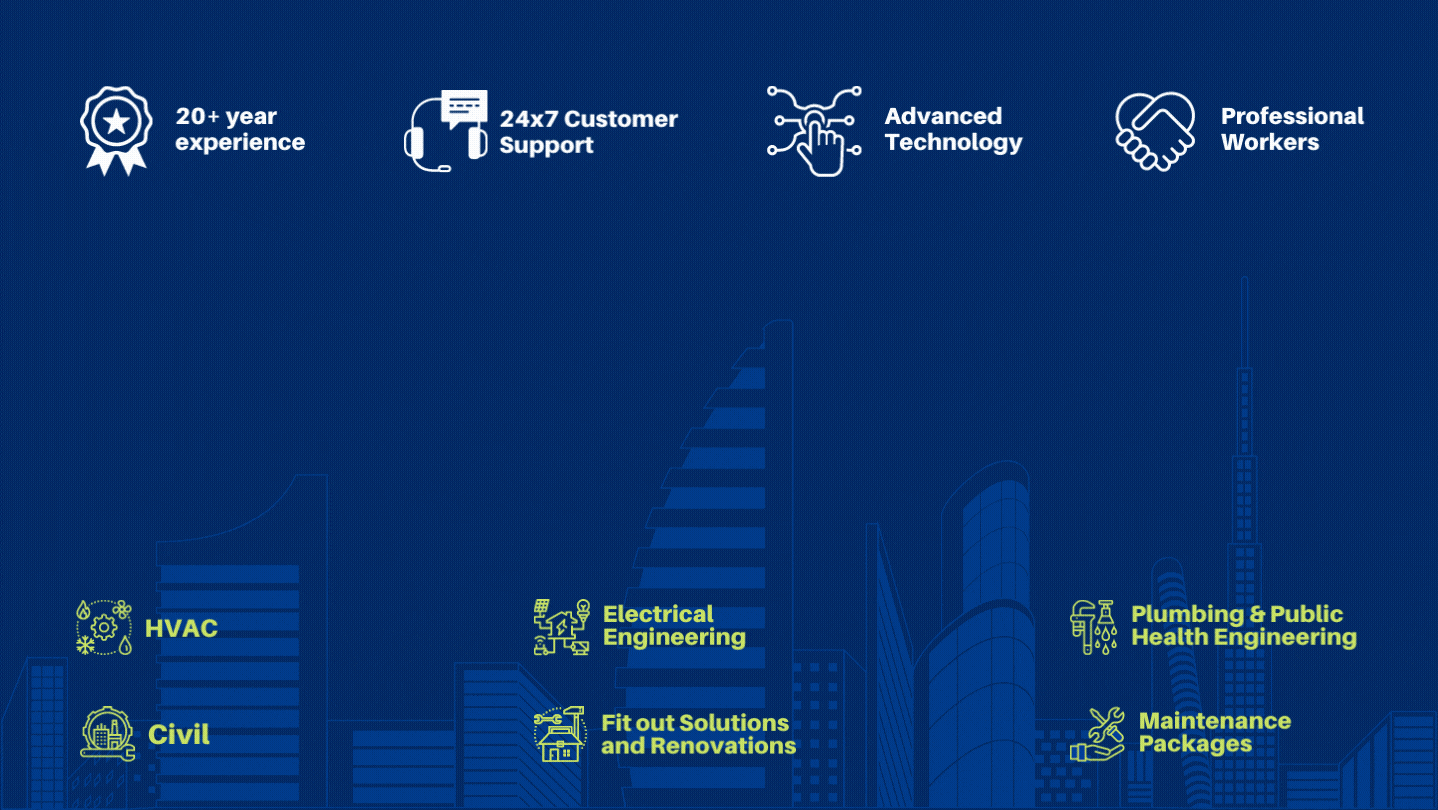 A water Heater is a machine that converts cold water into hot warm water. As winter is about to begin in Dubai and winter, residents of Dubai want warm water so they can prevent the winter cold. In winter, people wear warm things like warm dresses, take a meal that keeps their body temperature warm and also use warm drinks like coffee and soups. Many people face this issue in winter when they wake up in the morning and went to the bathroom for taking bath but they were unable to take bath because the water coming in line is very cold and in winter taking bath in cold water gives shrilling to your body. You do not have to face this type of issue if you installed a water heater in your house. The majority in Dubai have installed Water Heater in their homes but sometimes water heater occur some issues through which water is not getting warm even if water is floating through it. In that case, you have to call a professional plumbing service provider because if you not taking action against it and used cold water then it will make you sick very badly. There is a company that offers you Water Heater Problem Dubai service in which they detect the problem occurring in your water heater and its not working reason and repair it for you.
Water Heater Fixing by Spatialfit Technical Services:
Spatialfit Technical Services has expert and professional plumbers who are working in this field for many years. We proud service provider in all over Dubai with our dedicated and honest plumbers. Spatialfit Technical Services Always hires those technicians who have a background in the plumbing field. We do not send a new plumber on a complaint about resolving the issue. Because first we polish him with some additional skills and make him perfect and according to the market. Spatialfit Technical Services has individual plumbers who can do the Water Heater problem in Dubai resolve by using their experience.
Types of Issues in Water Heaters:
There are many types of issues that occur with the water heater problem in Dubai and can be resolved by the professional plumbers of Spatialfit Technical Services.
1- Bad Odor Water:
Sometimes user faces a bad odour problem in their water while using it and it is caused by the water heater something floating in the water like an insect or something odour spreading thing. Spatialfit Technical Services' Plumber can resolve this issue by cleaning your water heater perfectly.
2- Low Pressure:
Low-pressure water is also a common issue which happens with most people. This type of issue is happened just because of some air existence in the water heater.
3- Water Leakage:
We will provide you with the best solution through which it can not occur again.